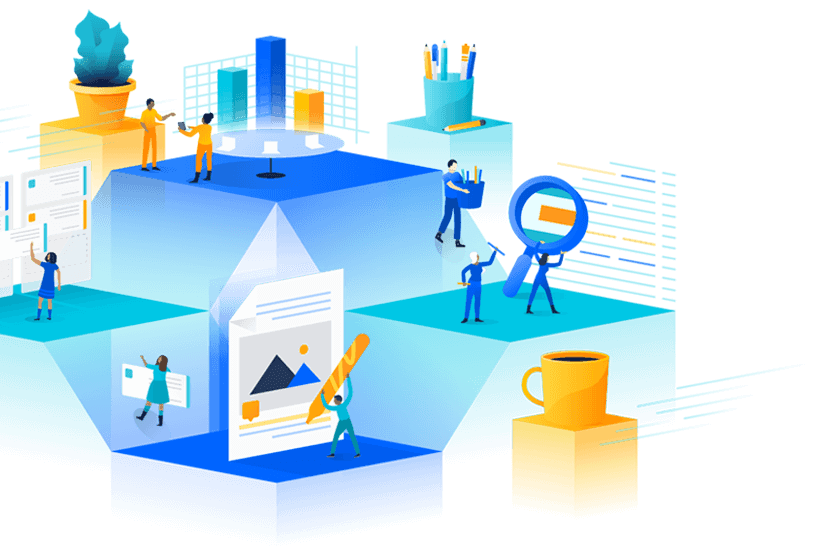 Vision and Mission
The company intends to help business organizations through the latest and innovative technologies to successfully achieve their business goals. We work hard every day to make Amoeba Technocrats India's most reputed software and Internet Company.
To empower every company to achieve an absolutely perfect IT solution is our mission and we are trying our best to achieve it.
We feel proud of the fact that our clients are satisfied with our services. We use the latest technologies and follow a modern and integrated approach to serve our clients. The services provided by us are not only secured but cost-effective. Maintaining the best quality standards and setting up a benchmark for others is what we are concerned about.